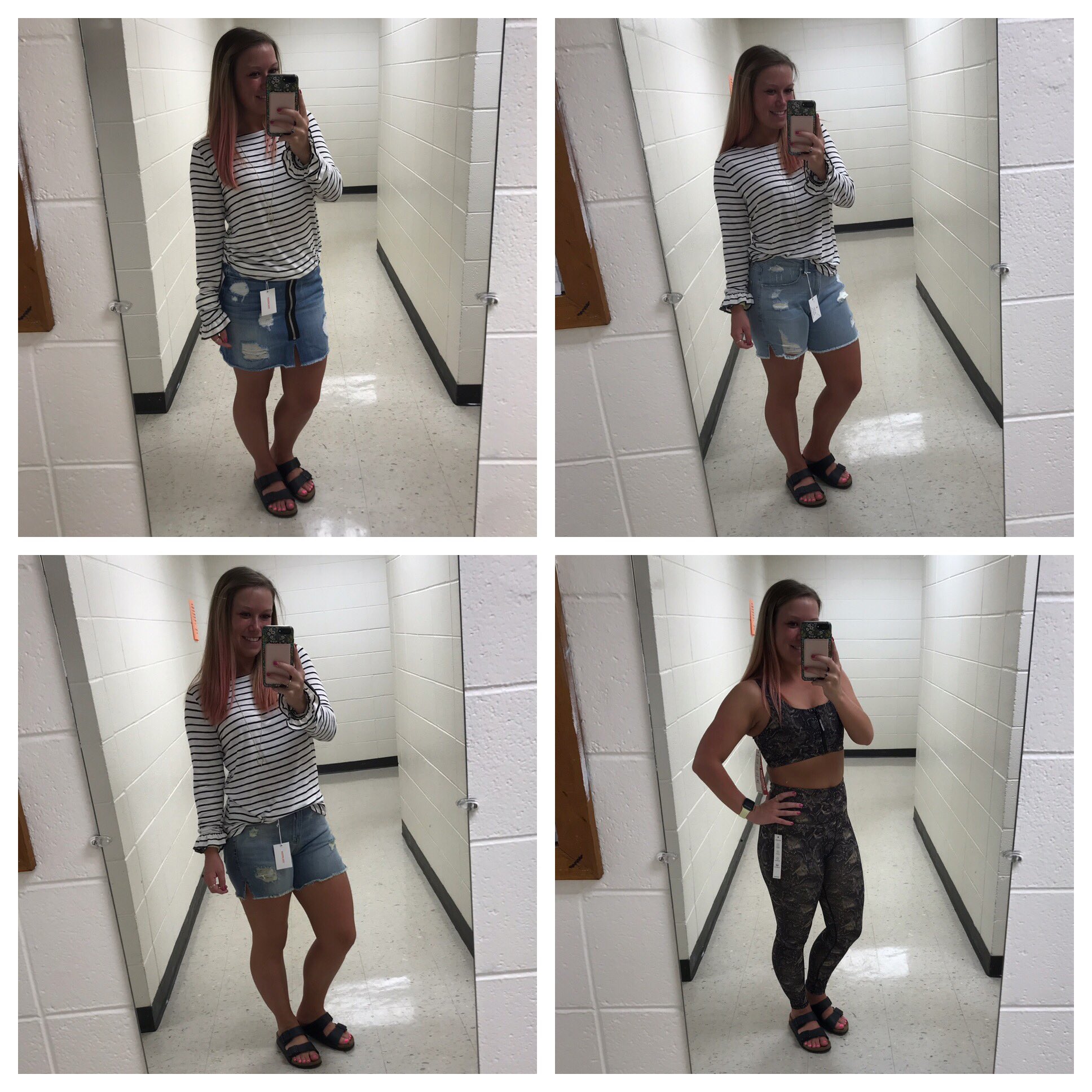 Twitter user Kaelynn Abner lamented that she'd have to pick up 20 extra hours of work to afford Khloe Kardashian's Good American jeans. Khloe responded to her tweet saying "Awwwwww this is so cute! I'm so happy you enjoy them."
Kardashian subsequently was roasted for labeling Abner's labor "cute."
Whether it was to cover her ass or because she randomly decided to be generous in this particular case, Kardashian sent Abner a big box of Good American products. Abner was thrilled.
Just a small clip of my minor freak out! So in love with everything!! @goodamerican pic.twitter.com/i9nGpmXIN1

— Kaelynn abner (@K_Abner_) March 27, 2019
All's well that ends well?
JUST ARRIVED
heart GANNI Seersucker Check Dress

Buy Florence Mid Rise Skinny Jeans from DL196...
<
>
SHOP BLAZERS
Shop Chris Benz Royal Jacket
<
>